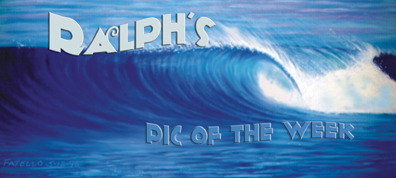 Got good surf pics? Send em off to me directly.
(See link below) Just make sure they're NOT huge files.
In fact if you have any questions about the size, email
me first and I'll write back.
Start shooting crackie!!
Ralph Pic Of The Week
If you want to access the Pic of the week from past weeks click here.
Archives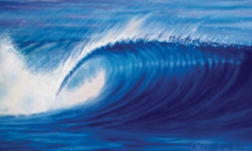 Click On Wave to Go Back to The Top.
February 1st, 2006.
The John Carden Gallery of the Day. ALL PHOTOS By John Carden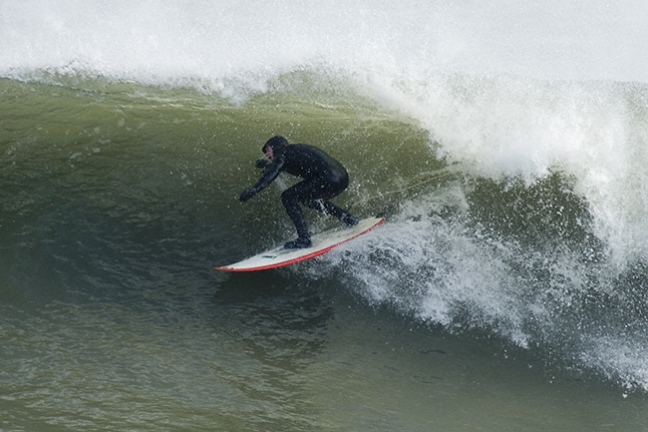 Billy Ritchie flying under the Radar ...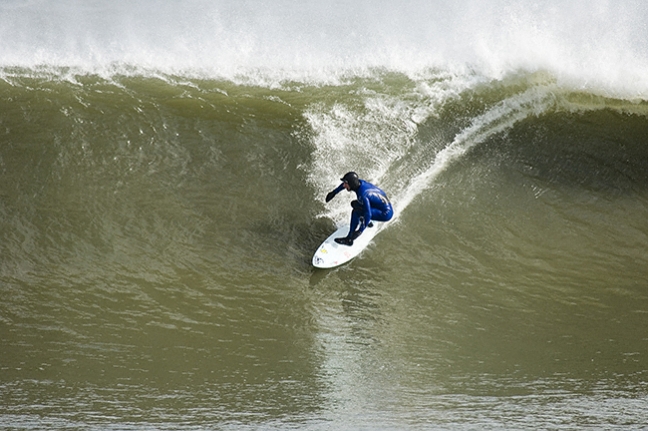 Rob Jones in a midfaced flight pattern, sets up for something sweet and...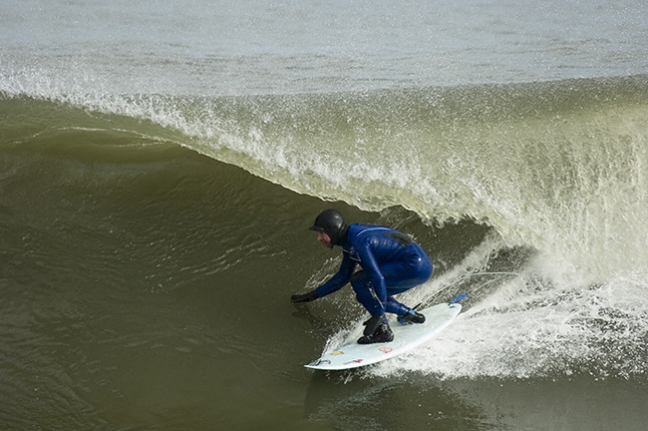 ...HOLLOW! Rob Jones making the 2 hour trek North pay off in huge dividends.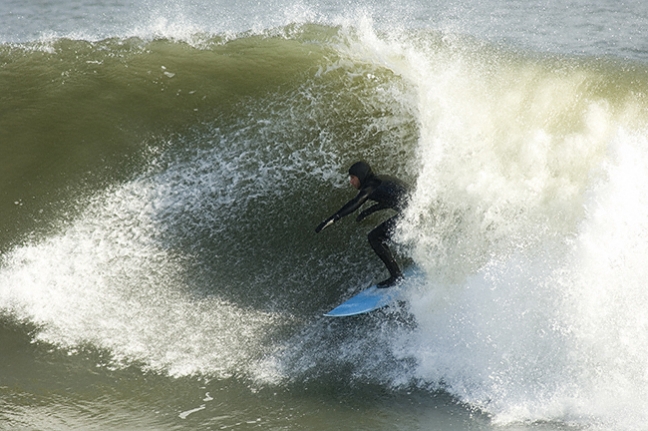 Same wave as the two other guys (Nick and Jack) shot of Mike Stanek. CLICK! CLICK CLICKETY CLICK!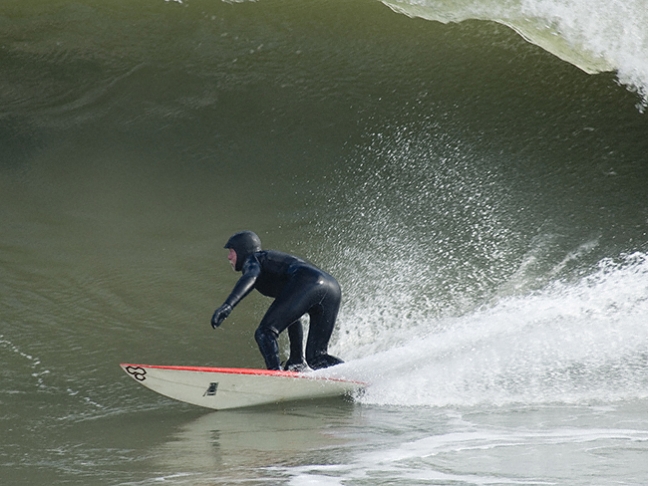 Billy Ritchie bottom turns into another section...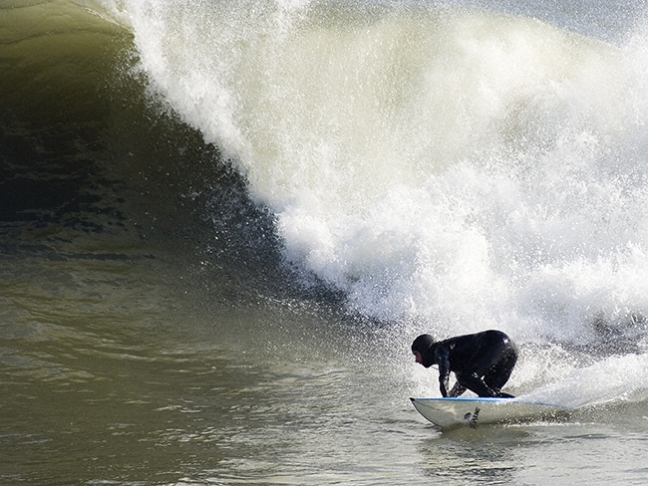 Kevin Grondin does the same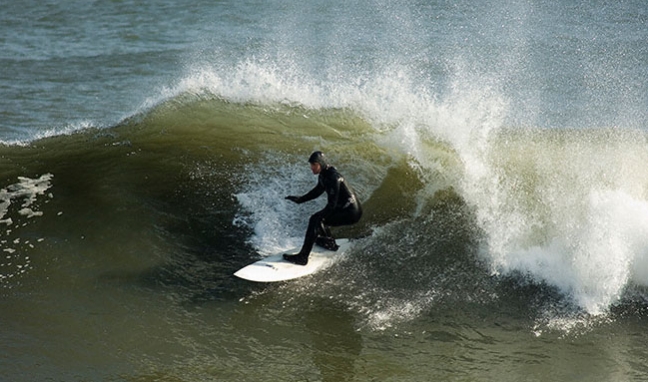 Terrance "T-Bone" Kirby gliding home to the family and pets...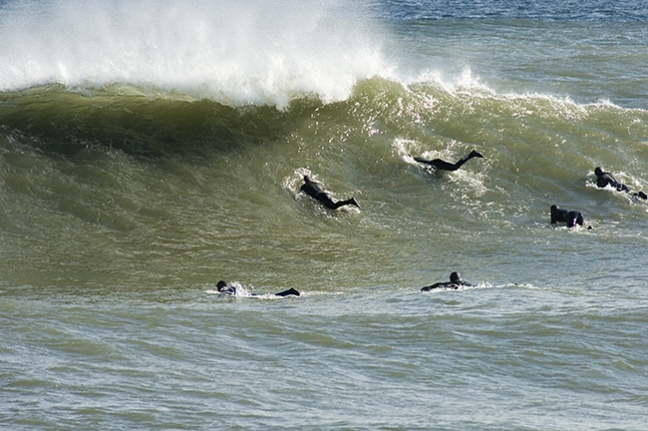 Got Duck Dive?