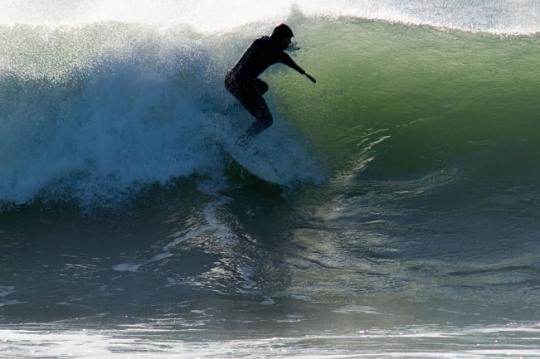 Jeff Denholm doing what he loves to do..taking off late....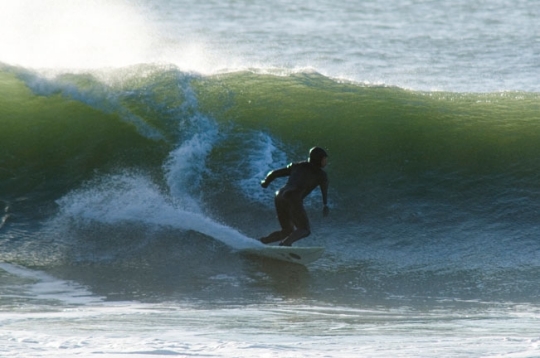 ...and setting himself up for the sweetness.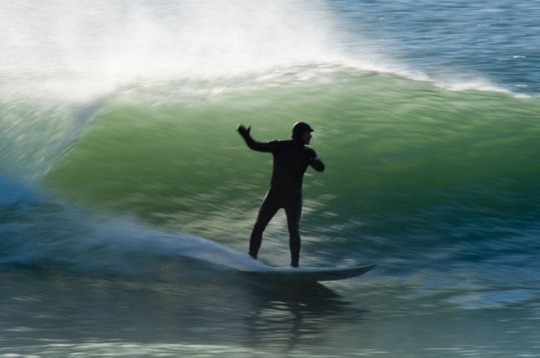 Unknown working in the green Space environment...bottom turns...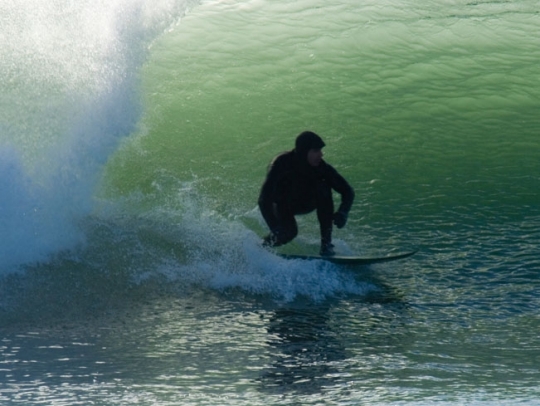 ...into a nice section and then...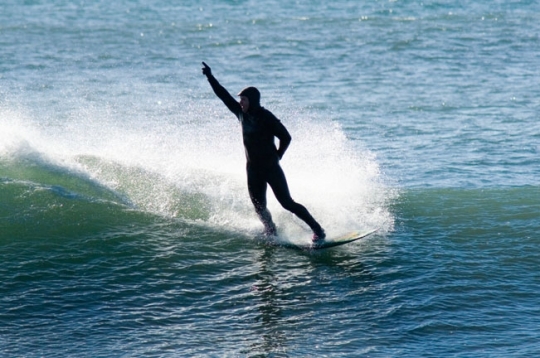 ...lays claim to the act!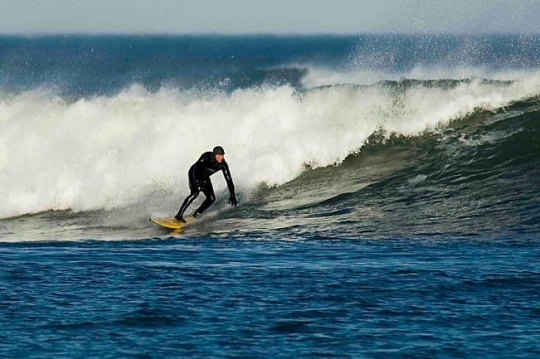 You guys should of seen Lenny the night before... he was killing it!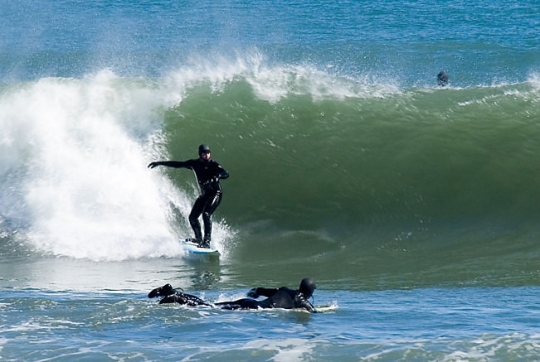 The Doctor spots a section ahead and gets ready to apply the brakes.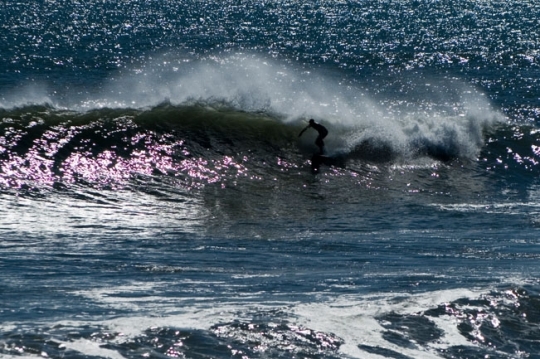 We all know this feeling...a gentle application on the breaks for total coverage, or hit it straight up?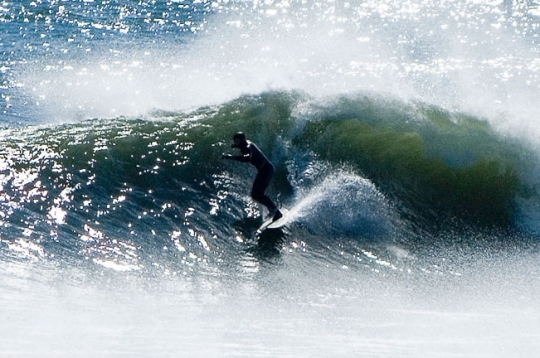 The Spray on the wave in front, and the wave being ridden, creates a nature's matt, suitable for framing.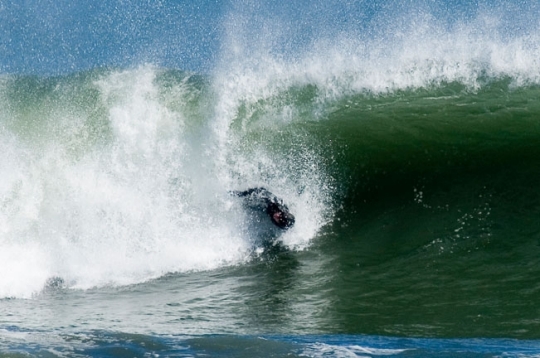 ...Nothing like getting ahead in your surfing...UFO in a bad spot.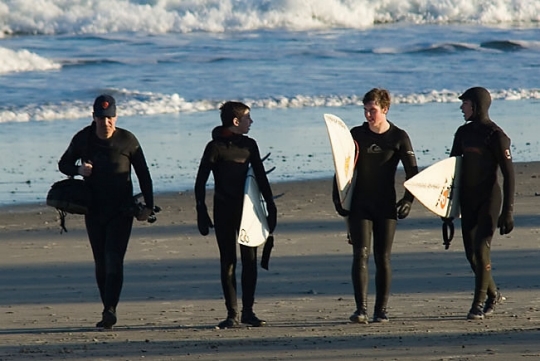 Calling it a day...a beautiful day.