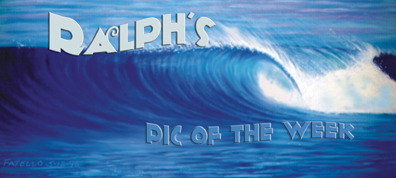 Got good surf pics? Send em off to me directly.
(See link below) Just make sure they're NOT huge files.
In fact if you have any questions about the size, email
me first and I'll write back.
Start shooting crackie!!
Ralph Pic Of The Week
If you want to access the Pic of the week from past weeks click here.
Archives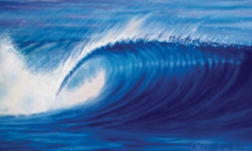 Click On Wave to Go Back to The Top.
January 5, 2006 First Swell
ALL VIDEO FRAME GRABS By SFOD (Surf Free Or Die) R. Fatello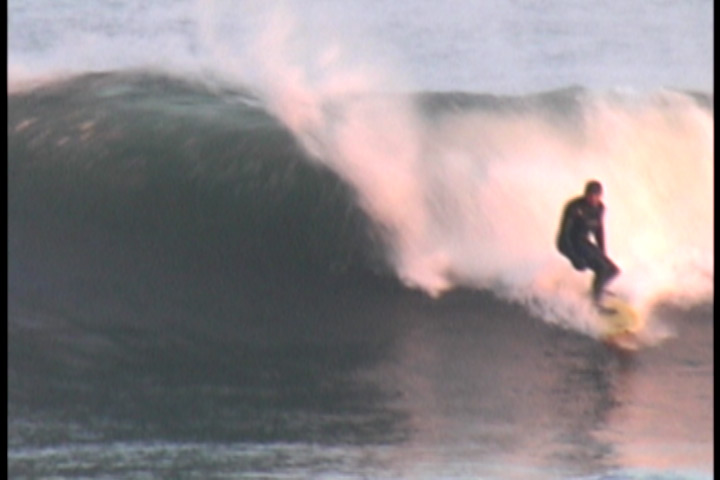 Lenny Nichols casual lean into the New Hampshire sunlight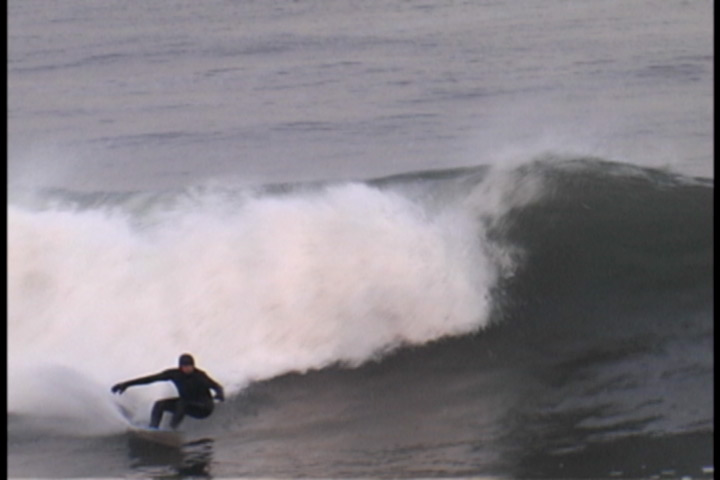 One two punch of Kevin Grondin's late drop...





Mike Moran two shots from the same wave...drop and turn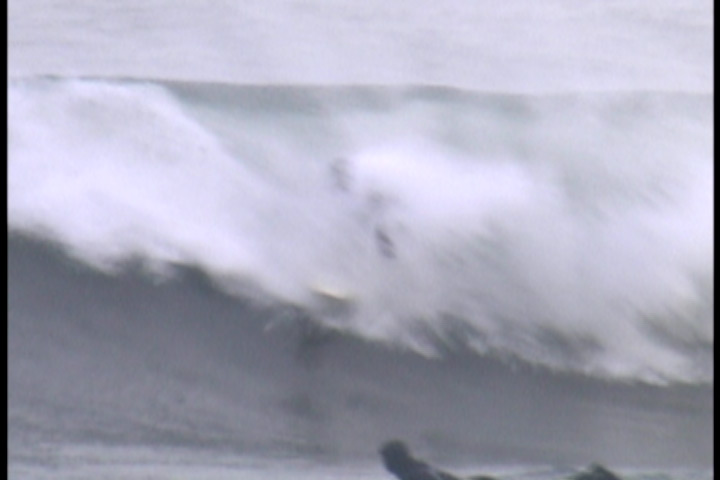 Skip Brunette in a 3 shot sequence...Hitting the 2 hole for a First down.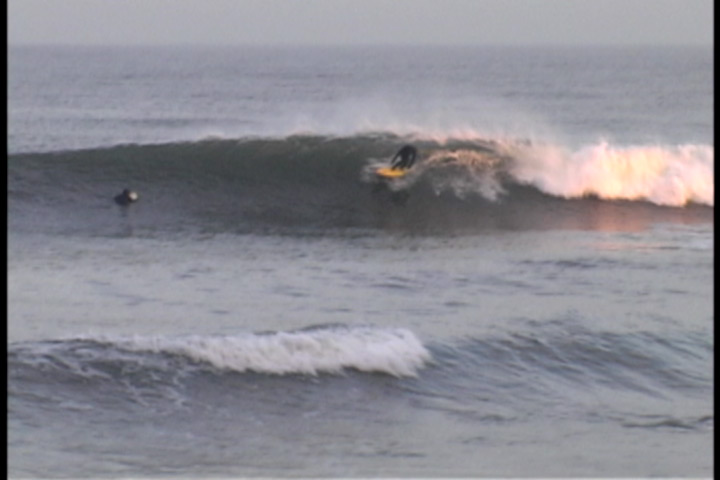 Lenny Nichols glides through a perfect section